"You are undercover, we always pray for you!"
Kwa Sasa Unaweza Kunipata Kupitia: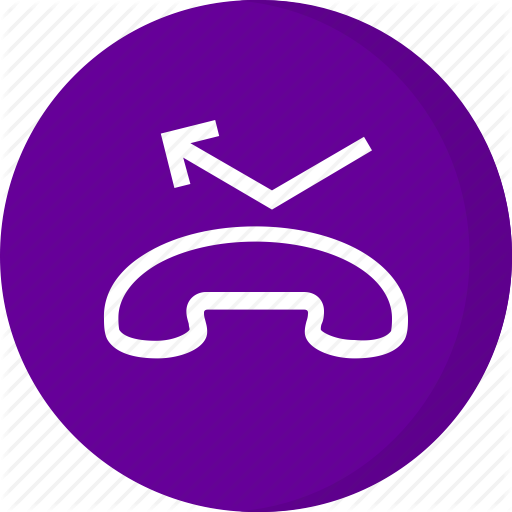 +255743238599 (Whatsapp)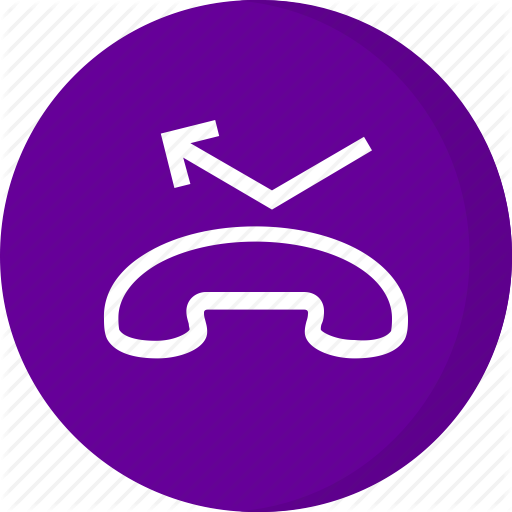 +255714060905 (Piga)

 kimshayo929@gmail.com   

  blessings.a@aol.com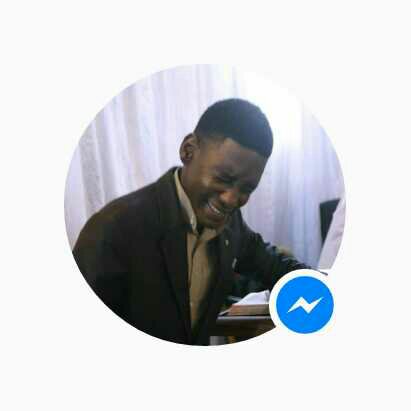 FACEBOOK:   Zion Angelos
WHY SUPPORTING CHRIST LIFE MINISTRY...
You can support  CHRIST LIFE MINISTRY to grow steadily to become a full church in the near future.
Abraham Blessings on behalf of  CLM, Dar es Salaam - Tanzania.
+255789175797
"The best way to predict your future is to create it."  - Abraham Lincoln
Have Fun!
The Team at Educator Pages